Health Capital Helsinki Ecosystem Member Announces the first 11 startups selected for Health Incubator Helsinki
Health Incubator Helsinki is a unique long-term incubator program driving transformation of health innovation, research findings and expertise into international business, and attracting new talent and companies to Helsinki. The incubator is a new, needed component in the continuum in assisting startups and research-based teams from universities and SPARK Finland in their efforts to create business in the Helsinki region. The incubator program complements the services of Health Capital Helsinki to the health ecosystem in Greater Helsinki area.
The first application period was launched in March 2020. Majority of the applications came from Finland and in addition some from Singapore, UK and Latvia. Among a total of 33 high-quality applications representing a wide range of health-related businesses, 18 were chosen for interviews with the incubator team and an external expert.
Finally, 11 startup companies were chosen into the program that starts in June: Epiheart, Healthzilla, Maculaser, MedicubeX, Medified, SCellex, SciAR, SOENIA, Uute Scientific, VEIL.AI and VULCAM (scroll down for more information about the companies).
"During the selection process, we emphasised high growth potential, team dedication and high business scalability. In addition, we looked at how the different teams complement each other regarding experience and expertise as it is important to build a well-functioning community where the teams can support each other by best practise," says Christian Lardot, Head of Health Incubator Helsinki and Senior Business Advisor, Health and wellbeing companies at NewCo Helsinki.
Next application period at the end of 2020
The program starts with individual discussion with the teams during June. Health Incubator Helsinki provides up to three years of comprehensive business development services, modern office and coworking facilities at Terkko Health Hub in the Meilahti campus area in Helsinki and broad networking opportunities. Apart from a minor fee for the office space the incubator services are free for the participants and no equity is taken.
"We look forward to start working with the teams to support them with their growth plans," says Lardot.
"We would also like to encourage startups and researchers to be in contact with us as we are continuously looking for new growth companies. The plan is to open the next application period in November/December 2020."
Contact information:
Christian Lardot, Head of Health Incubator Helsinki
Tel. +358 40 195 2639
[email protected]
www.healthincubatorhelsinki.com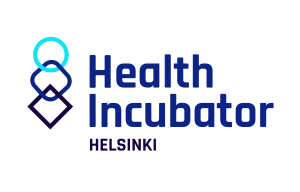 We emphasised high growth potential, team dedication and high business scalability.
---
Meet the first batch of Health Incubator Helsinki startups
The first 11 companies in Health Incubator Helsinki program cover the following areas: cardiology, data automation, ophthalmology, self-check stations, data-driven monitoring software, gene sequencing technology, holistic laboratory management software, monitoring solutions for neurological patients, natural microbial substances, health data anonymization services, and 2D video technology.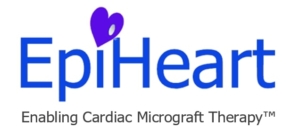 EpiHeart is a young medical device company focused on enabling Cardiac Micrograft Therapy™, an adjuvant therapy administered during cardiac interventions such as coronary artery bypass grafting surgery. Cardiac Micrograft Therapy™ is a novel therapy for treating ischemic injury and consequent ischemic scars and heart failures. The company is focused on the development and commercialization of medical device packages to enable the therapy and it aims to drive the therapy into mainstream clinical use. The first-in-man clinical trial has already been completed in academic setting. The company is a spin-out from the University of Helsinki and the HUS Helsinki University Hospital.
---

Healthzilla is a wellness focused technology company, developing solutions for consumers and businesses. The core technology is the ability to gather and analyze stress and habit data at scale. The company is developing a SaaS dashboard solution for industries such as insurance, fitness, and corporate wellness.
---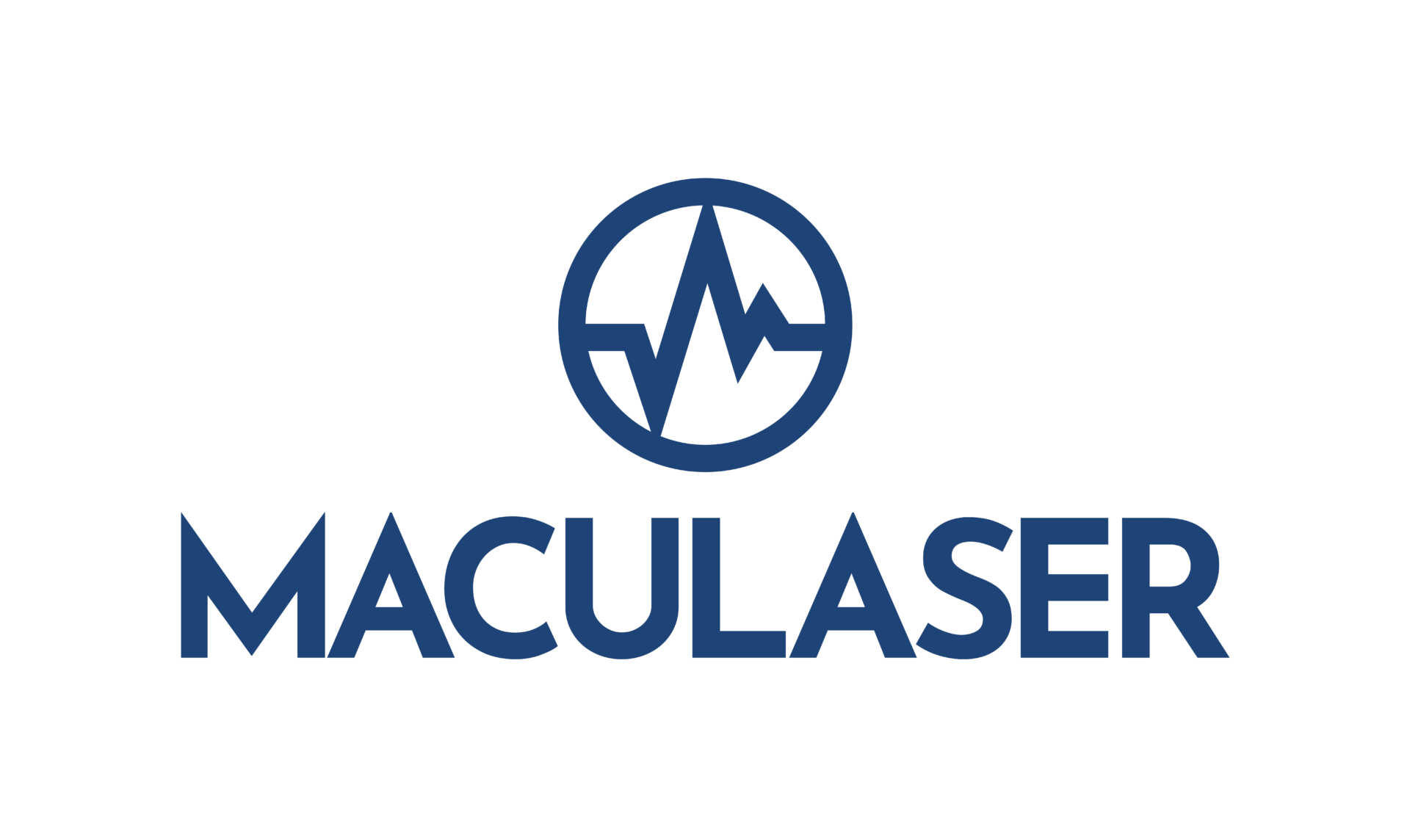 Maculaser develops novel medical technology for treatment of common retinal diseases, including diabetic macular edema and dry age-related macular degeneration. The core of the company's innovation is the precise temperature control of the macula during non-damaging laser treatments; a potential game changer in the practice how retinal diseases, with over 200B EUR direct health care costs, are being treated in the future.
---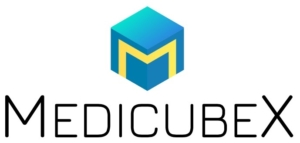 MedicubeX is developing a self-check station with several disruptive health measurements and remote appointment technology. The measurement station allows for the individual the measurement of their own vital signs and novel noninvasive cardiovascular risk factors. End users are not only patients, but also healthy individuals looking for their personal health status and early signs of potential diseases. The station's soundproofing maintains privacy while cutting-edge sterilization technology keeps the station clear of microbes and viruses.
---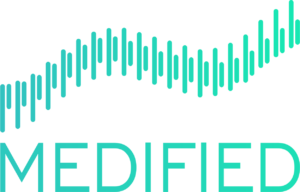 Medified is transforming mental health treatments with data-driven monitoring software. Software develops a dynamic and secure connection between patients and healthcare professionals to create a more extensive overview of the patient personal recovery process. The company's SaaS is designed to improve the intensity of mental health treatment and enable digital healthcare services.
---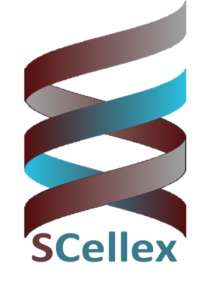 SCellex develops a novel spatial gene sequencing technology that links microscope image to the sequence data. This enables expression profiling of all genes of cells at their original location in tissues in single cell resolution. This has impact on biomedical research and also future diagnostic use, as it helps to discover the locations, roles and interactions of different cell types both in healthy tissues and diseases, and to explore their key marker genes as potential drug targets.
---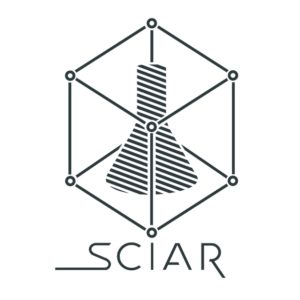 SciAR is changing the life science industry by bringing next-generation digital tools to every scientist in every laboratory. The main product is a Holistic Laboratory Management Software composed of two parts. First is Augmented Reality Workflow called Sciar Co-Pilot that helps to show the instructions in an easy way and automated checks using the AR-headset camera prevent costly errors. The second part is Sciar Vault, a secure cloud platform that can be used to manage workflows, design and modify protocols and access documentation. The combination of these services makes laboratory processes faster, prevents errors in these processes and makes the Good Manufacturing Practices (GMP) compliance easier than ever before.
---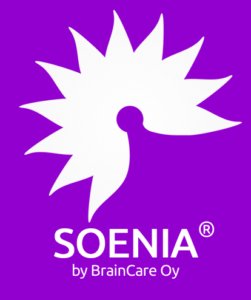 SOENIAⓇ by BrainCare is a Tampere University of Technology spin-off company founded in 2013. The mission is to offer remote long-term monitoring solutions to improve the quality of life of neurological patients with a special focus on epilepsy. The company offers a novel mobile application and supporting solutions for digital symptom tracking to better monitor and understand the conditions of each patient. Both the app and the implant send their data directly to the patient's doctor via secure cloud platform, SOENIA® Cloud. Patient-generated data from the SOENIA® Medical Diary app is shown alongside the EEG activity, which helps doctors plan and provide better treatments. CE-marked SOENIA® Medical Diary application and SOENIA® Cloud were piloted and evaluated in clinical trials at the Tampere University Hospital.
---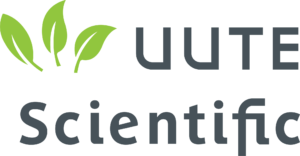 Uute Scientific drives for "Life without immune-mediated diseases", such as diabetes 1, allergies and asthma. These immune-mediated diseases are caused by our modern and urban lifestyle. Our move away from nature with its microbial diversity has made our immune system weaker. Uute has patent pending substance, which brings that natural microbial diversity back to people and help them in the development of a strong immune system. Uute will be available to people through consumer product companies.
---

VEIL.AI is a spin-out from FIMM (Institute for Molecular Medicine Finland). The company wants to enable discoveries for better health; it enables utilization of sensitive health data for new discoveries and better decision making in healthcare. VEIL.AI specializes in health data anonymization services and synthetic data. The unique technology helps healthcare actors to utilize sensitive data in ways that were not possible before – combine, analyze and share sensitive data more securely, efficiently and with richer quality.
---

VULCAM 2D video technology is the leading tool to capture synchronized video of multiple planes of motion in one go, using existing or off-the-shelf iOS mobile devices. The company is now integrating computer vision and artificial intelligence to its unique VULCAM app approach, massively increasing the scaling potential of a modern mobile application for injury prevention and rehabilitation. Current customers include a number of world-leading physical therapy universities and hospitals, e.g. University of Southern California and University of Miami, Duke and Ohio State Universities, and Cincinnati Children's Hospital to name a few.
---
About Health Capital Helsinki
Health Capital Helsinki is building the greatest health capital through co-operation between cities of Helsinki and Espoo, University of Helsinki, Aalto University, HUS Helsinki University Hospital, and Metropolia, Haaga-Helia and Laurea Universities of Applied Science, as well as co-operation with other health hubs in Finland, in order to strengthen Finland's position in the international health space.