On the 12th of October, Eurasenior was inaugurated in the unique location of Hotel Deusy, anchored in an ecosystem of excellence and innovation in Arras, Hauts-de-France. Eurasenior and its ecosystem of partners offer silver economy entrepreneurs a complete range of support services to develop and accelerate their projects. The Eurasenior Incubator, initiated and run by Eurasanté, is a first in Europe to offer a unique support model to innovative project leaders in the region in favour of better aging. The incubator already supports 16 start-ups. Its ambition is to support 85 new silver economy projects and the creation of 25 companies by 2025. The start-ups supported will benefit from the advice of the Eurasenior team, built on more than 20 years of Eurasanté's expertise in supporting the emergence of innovative health start-ups.
OUR PROGRAMME
A programme adapted to the maturity of each project
Entrepreneurs, researchers, and healthcare professionals: do you have a first proof of concept of your innovative idea and are you ready to create your company? Apply for our Incubation programme!
During this support cycle, you will have all of Eursanté's expertise at your fingertips to support you in your first steps as an entrepreneur, in particular, to:
Consolidate your business's economic growth in France and Europe;
Accelerate market access;
Prepare your second or third round of financing;
Expand your team and improve your management skills (talent recruitment, leadership, internal organisation, corporate culture, etc.).
A tailored support programME
one-on-one coaching
partner network
workshops and training
experience Sharing field experiments
All our programmes are open to international entrepreneurs and start-ups willing to establish a meaningful presence in Northern France.
Our softlanding package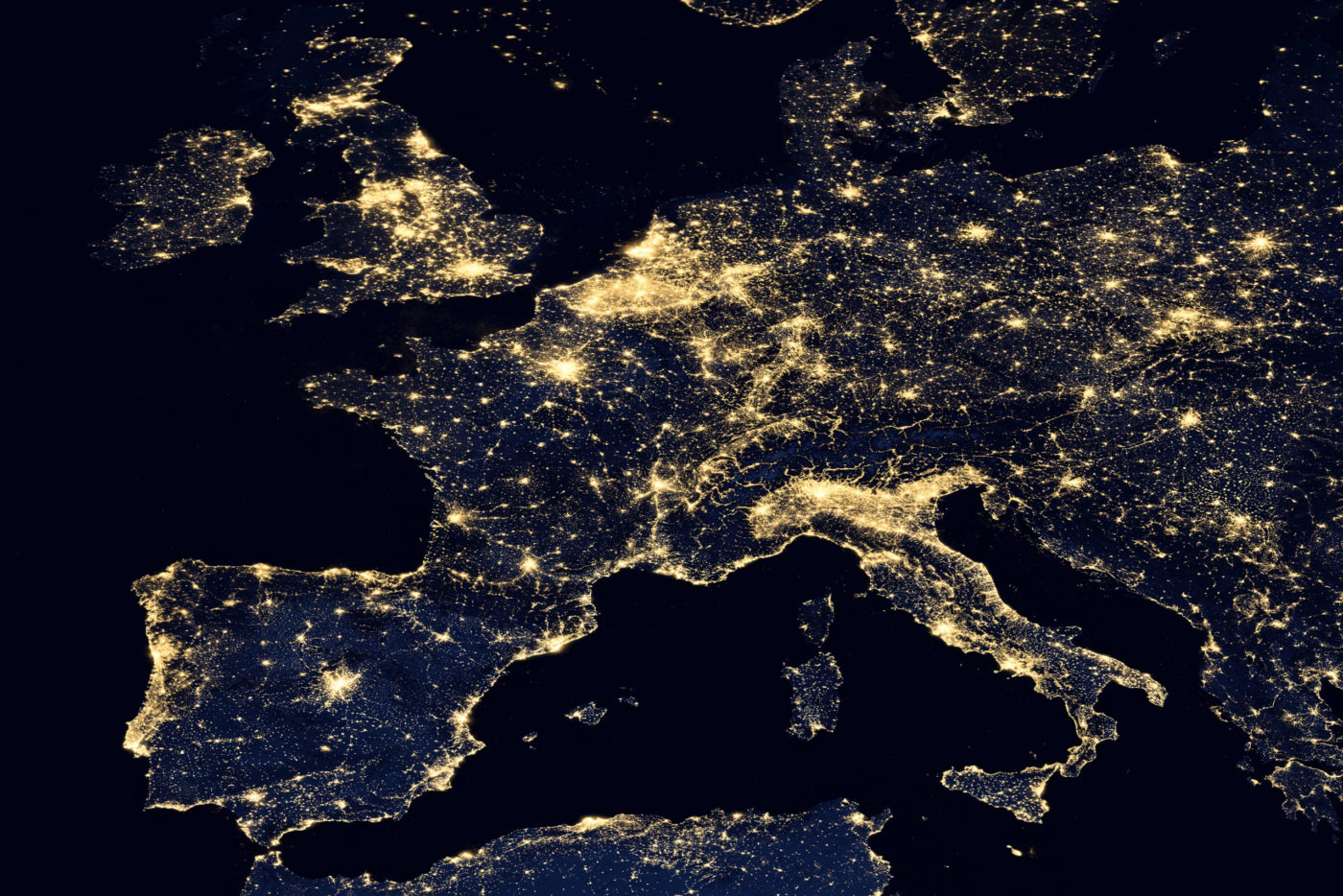 Test the French and European markets.
Boost your development and the establishment of your business in France.
Become part of the regional healthcare community.
Meet multiple potential business and scientific partners to quickly establish a productive and profitable business.
Benefit from dedicated support and mentoring to start your business.
An incubator dedicated to the healthy ageing sector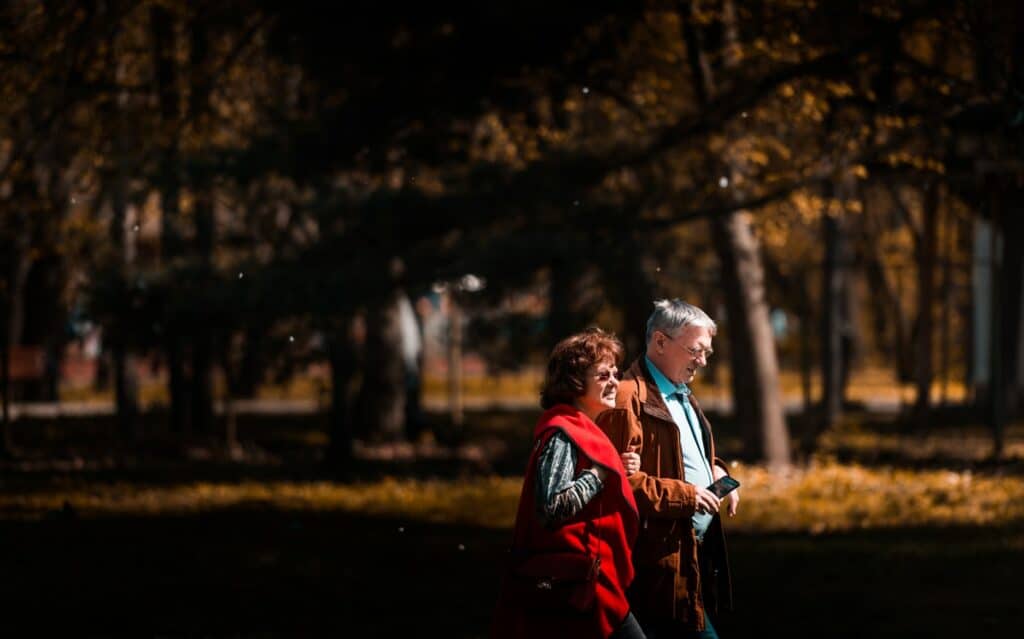 In response to the challenges of an ageing world population, many initiatives have been launched to structure clusters around the ageing sector to foster innovation in this field.
Many general and health incubators exist, offering support for AgeTech projects. However, AgeTech project leaders need targeted support to refine their offer in response to the many needs to be met, to consolidate their business model, and to establish themselves in a highly competitive market. These projects also have a strong need for experimentation and co-construction with potential users as well as to test their business model in this sector where the solvency of demand is complex.
2020 revealed new needs to break the isolation of seniors while preserving their health. As such, this health crisis offers new opportunities for project leaders wishing to launch their own business. This dynamic is also part of a favourable context linked to the creation of a new branch dedicated to autonomy in the French Social Security system, with a 2021 budget of 31.6 billion euros to support the autonomy of the elderly or disabled.
Discover more about Eurasanté:
Eurasanté is a development agency dedicated to tech transfer and business development in the life sciences sector. For more than twenty years, Eurasanté has worked to promote the development of the health sector. Our experienced project managers assist researchers, startups, and businesses to develop their innovations and projects, boosting their business and networks.