The EURORDIS Black Pearl Awards takes place beginning February to launch the month of  
; an international awareness-raising campaign for rare diseases, led by EURORDIS. During February, thousands of events take place in over 90 countries and regions, uniting millions of people living with a rare disease worldwide.
Master of Ceremony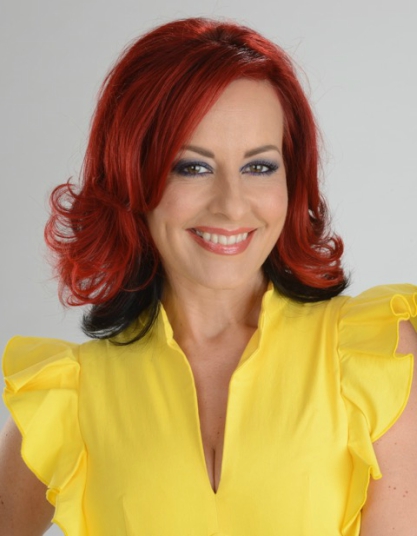 We are delighted to announce that Carrie Grant will be the Master of Ceremony for the second consecutive year, for the EURORDIS Black Pearl Awards 2019.

Carrie Grant is a Bafta award-winning Broadcaster and campaigner. She first came to the public's attention as a judge on BBC 1's Fame Academy. She is now presenter on BBC's The One Show. She has a No. 1 selling book and the most successful online vocal coaching course in the World. Carrie has Crohn's Disease and, as a campaigner, has travelled worldwide, speaking publicly and chairing panels on sustainable health. She is President of the Unite Union for Community Practitioners and Health Visitors, and also the Patient Lead for The College of Medicine. She sits on the North London Commissioning Board for Learning Disability, Autism and Mental Health. Carrie has four children, all with special needs, and runs a number of Parent Support groups from her home in London.